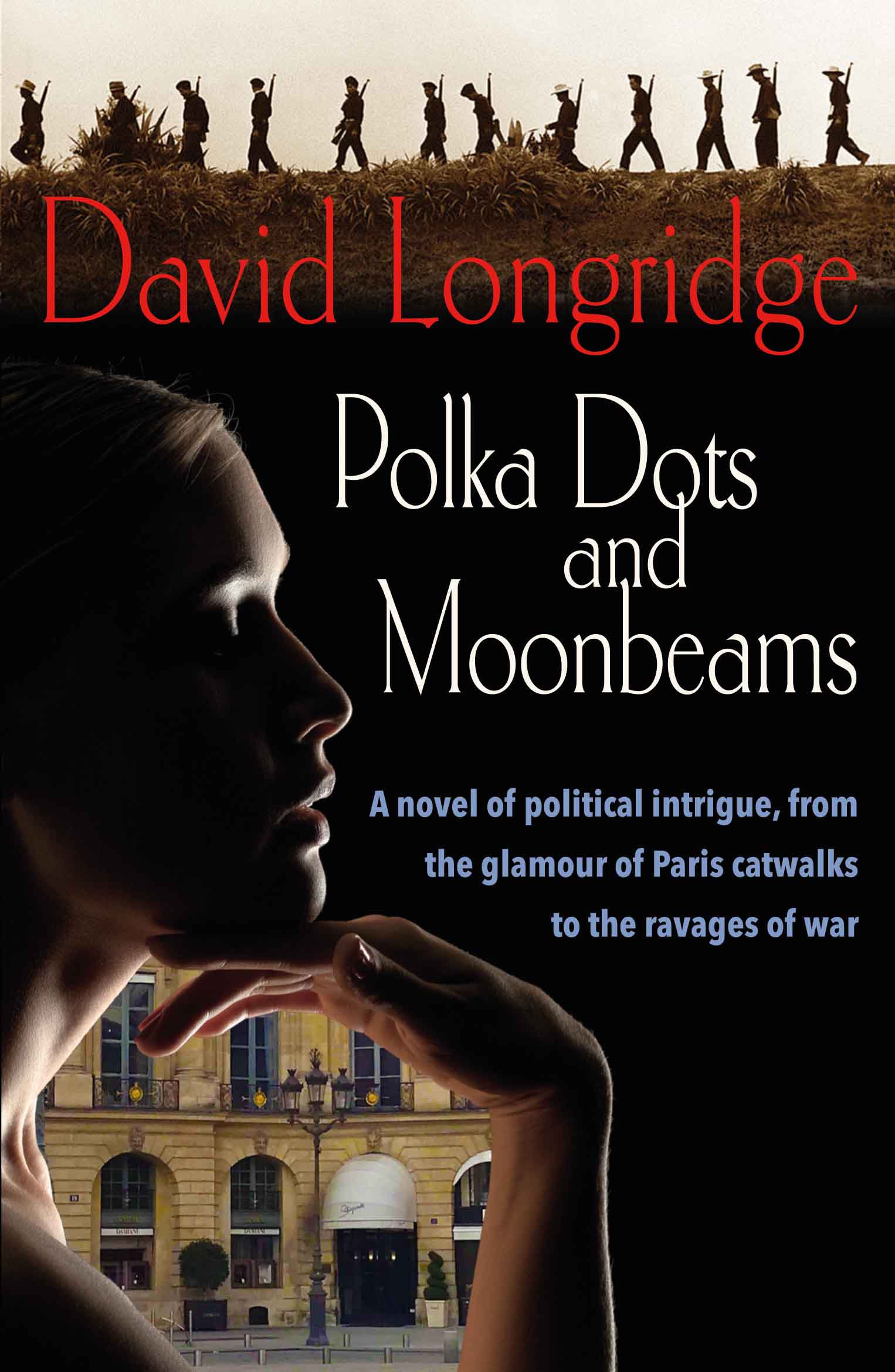 FRACTURE
Conflicting loyalties drive a fault line through the French nation. Even the President is a target....
Kim Cho is an investigative reporter on the Paris Tribune. Cambodian and beautiful, she confronts the trauma of France as Algerian independence looms. Kim's search for the truth after the crash of an express train from Strasbourg to Paris leads her to forces determined that Algeria, part of France on the other side of the Mediterranean, should remain French.    

Henri de Rochefort, career officer in the French Foreign Legion, faces the dilemma of whether to embrace an army mutiny in order to save from retribution Arab special forces he has trained to serve France.  

Justine Müller, left-wing deputy in the National Assembly, is recruited by the Gaullist government to bridge the gap between the ordinary people of Paris and the ruthless forces of security. She holds a secret that can destroy the most powerful police chief in France.    

Kim, Henri, and Justine are caught up on both sides of the drama of General de Gaulle's plan that fractures French society, threatening assassination and civil war.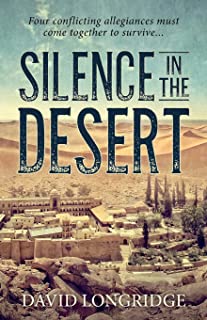 Buy Fracture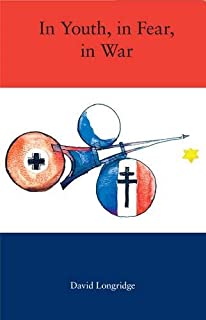 Polka Dots and Moonbeams
A Novel of political intrigue, from the glamour of the Paris catwalks to the ravages of war.
Paris Haute Couture is recovering after world war two and Justine Müller, having suffered terribly during that conflict, is now a fashion model. A traumatic experience opens her eyes to the poor and destitute of post-war France and sets her on a new path into politics.

Funding her ambitions by relying on the charity of the wealthy fails. Recruiting the help of a close friend in the fashion house where she works, Justine and her accomplice decide to launch a business as potentially lucrative as it is dangerous.

Thousands of miles away in French Indochina, a terrible struggle is being waged between the French and Vietnamese freedom fighters. Calling on an allegiance of the past, Justine recruits the help of Bill Lomberg, a former RAF pilot now flying contraband between Hanoi and Saigon.

As the Vietnamese family connections of her accomplice in Paris are drawn into the plot, Justine is halted in her tracks by forces that will stop at nothing to protect their interests from outsiders.
Buy Polka dots & Moonbeams
Buy Silence in the desert
Buy In Youth, in Fear, in war
In Youth, in Fear, in War
Three young women struggle to take possession of a secret that can alter the course of the war.
Working as a courier for an escape line over the Pyrenees early in the Second World War, Françoise is approached by the British Secret Service. Is what they propose, involving leaving her family and entering the lethal game of wartime espionage, reasonable for a young woman only two years after finishing her schooldays in Bordeaux?

Françoise's best friend, Justine, enters the glamorous world of haute couture, which is still thriving in occupied Paris. Justine has a past that, should it be discovered, could mean deportation to the camps in Eastern Europe.

Justine's sister, Claudia, a brilliant mathematician working in Berlin on a top secret project for the German High Command, is faced with the nightmare of betraying her country if she is to save her life.

Powerful and emotional, the close relationships between Françoise, Justine and Claudia are tested by their conflicting wartime allegiances as they struggle to take possession of a secret that can alter the course of the war.
Silence in the Desert
Four young people, forced into conflicting allegiances incompatible with the morality of their backgrounds.
Henri's family sends a son from each generation to military college for a commission in the French Foreign Legion. As he fulfils this tradition and the Second World War breaks out, Henri is soon faced with a dilemma which will lead to an adventure few could match in that conflict.

Leo is set on joining Goering's new Luftwaffe. Like Henri, his closest friend at their school in Britain, his mother was born British. Leo's war leads him into the secret world of signals intelligence, while the suspension of the moral law in time of conflict raises issues which he struggles to reconcile with his conscience and the ethics of his upbringing.

Bill is South African, a talented young rugby player at the same school as Henri and Leo, and heads for Cambridge on an RAF scholarship. His ultimate test comes from the least expected direction and a woman who has already suffered terribly.

Elizabeth's home was Munich until she started her medical training in Paris. Her crucial decision to return to Germany conflicts with the circumstances of her family and the legacy of its past. Alone and threatened, Elisabeth escapes to the deserts of North Africa and the man who will change her life.